KASUR (Muslim Times)  In a recent development in seven-year-old Zainab's murder case, police on Tuesday have claimed that the suspect involved in this heinous crime has been apprehended after confirmation of his DNA.
According to initial details, the officers said that suspect Imran was Zainab's neighbor and was detained on a suspicion on January 20, but was later released. The suspect fled to another city and came back after shaving off his beard, they claimed.
---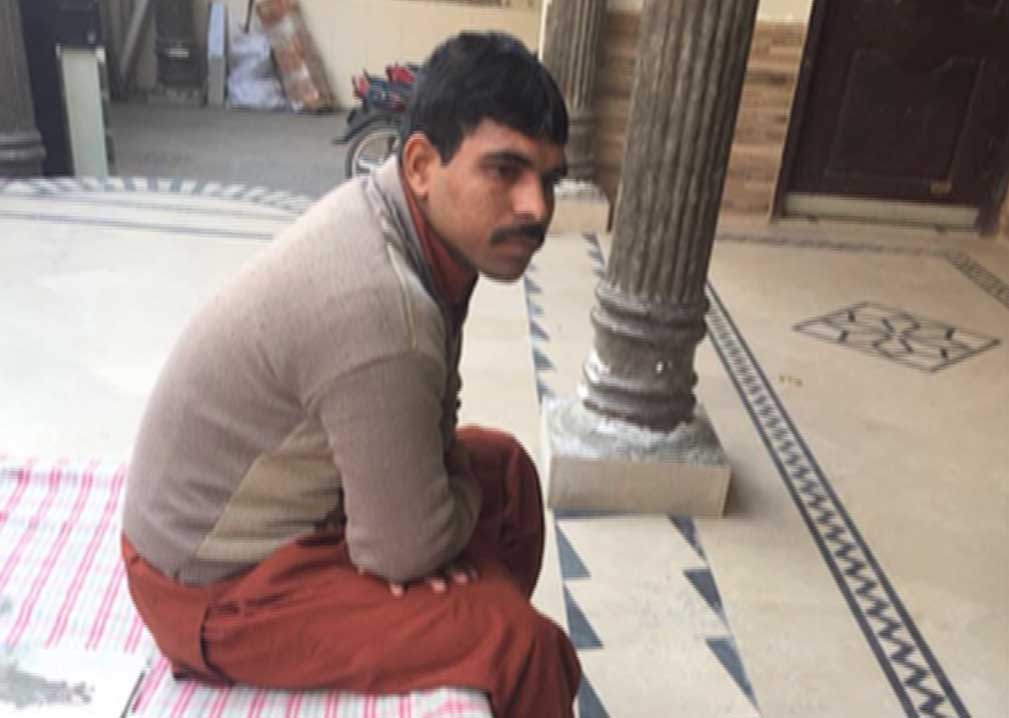 Suspect Imran
---
However, on Monday night, he was rearrested after his DNA test confirmed his involvement in rape and murder of Zainab. The culprit has been shifted to some undisclosed place for interrogation.
---
GOVT SPOKESPERSON CONFIRMS SUSPECT'S ARREST
---
On the other hand, Punjab government spokesperson Malik Ahmed Khan has said while talking exclusively to Dunya News that DNA sample of the suspect has been taken and verification procedure will require four hours to complete.
Malik Ahmed Khan told that the authorities had found some technical proofs against Imran, a resident of Kasur's Road Kot area. He said it has not been verified yet that Imran is Zainab's relative or not.
---
'SUSPECT NOT RELATIVE'
---
Speaking to Media, Zainab s father Haji Ameen said the suspect is not his relative. He looks like a person from the same area.
He also expressed satisfaction over police performance and demanded that the suspect should be hanged public if proven guilty.