MUMBAI  – A 29-year-old man belonging to India's Andhra Pradesh has claimed that former Miss World Aishwarya Rai Bachchan is his mother.
According to Indian media, Sangeeth Kumar revealed that Aishwarya gave birth to him in 1988.
"I was born to her by IVF in London in 1988. I was brought up in Chodavaram from age three to 27. I was with my grandmother Brinda Krishnaraj Rai's family at the age of one and two in Mumbai. My grandfather Krishnaraj Rai died in April 2017 (March), and my uncle's name in Aditya Rai," he told the media in Mangaluru.
---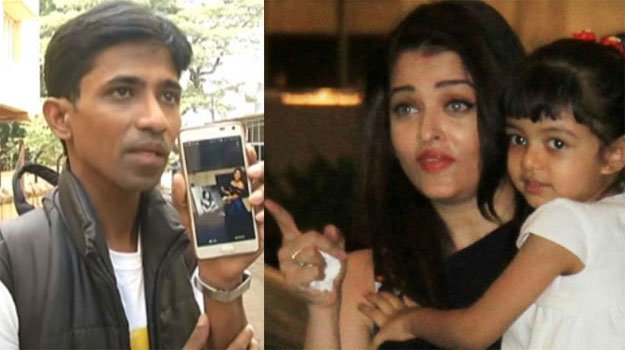 ---
The youth also claimed that his alleged mother Aishwarya has separated from husband Abhishek Bachchan and is living alone.
"I want my mom to come and live with me in Mangaluru. It's already 27 years since I separated from my family, I miss her a lot. I don't want to go to Visakhapatnam, at least I want my mother's number so that I'll be free," he added.
It is to be mentioned here that 44-year-old actress tied knot with Abhishek Bachchan in 2007 and gave birth to Aaradhya Bachchan in 2011. The couple is living a healthy and happy life as Aishwrya once said that she loves her daughter and husband.