The second Quaid e Azam Inter Provincial Games concluded at the Sports Complex in Islamabad with Punjab leading the scorecard with 74 gold medals.
Balochistan came in second position with 26 gold medals while Khyber Pakhtunkhwa ranked third with 21 gold medals. Sindh clinched 20 gold medals, while FATA secured 7, Islamabad 6, Gilgit Baltistan 4 and Azad Jammu and Kashmir took home one gold medal.
The concluding ceremony showcased the traditional colours of Pakistani culture with famous singers mesmerising the audiences with their performances. Prime Minister Shahid Khaqan Abbasi was the chief guest at the ceremony, who also announced the establishment of Pakistan's first sports university in Islamabad to promote sports in the country.
---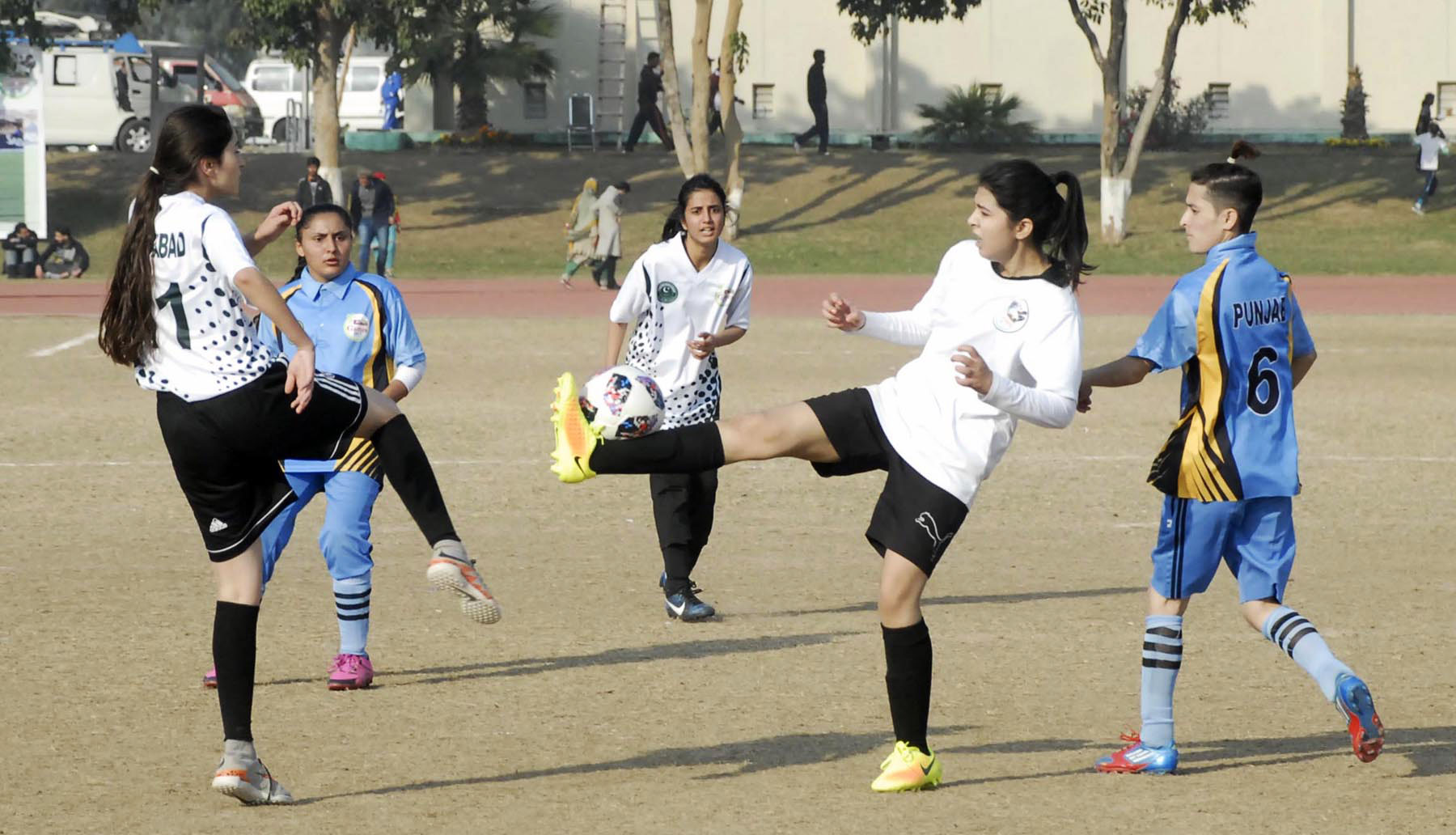 Football players of Punjab and Islamabad in action during the final of at the second Quaid e Azam Inter Provincial Games 2017 in Islamabad. Photo: OINN

---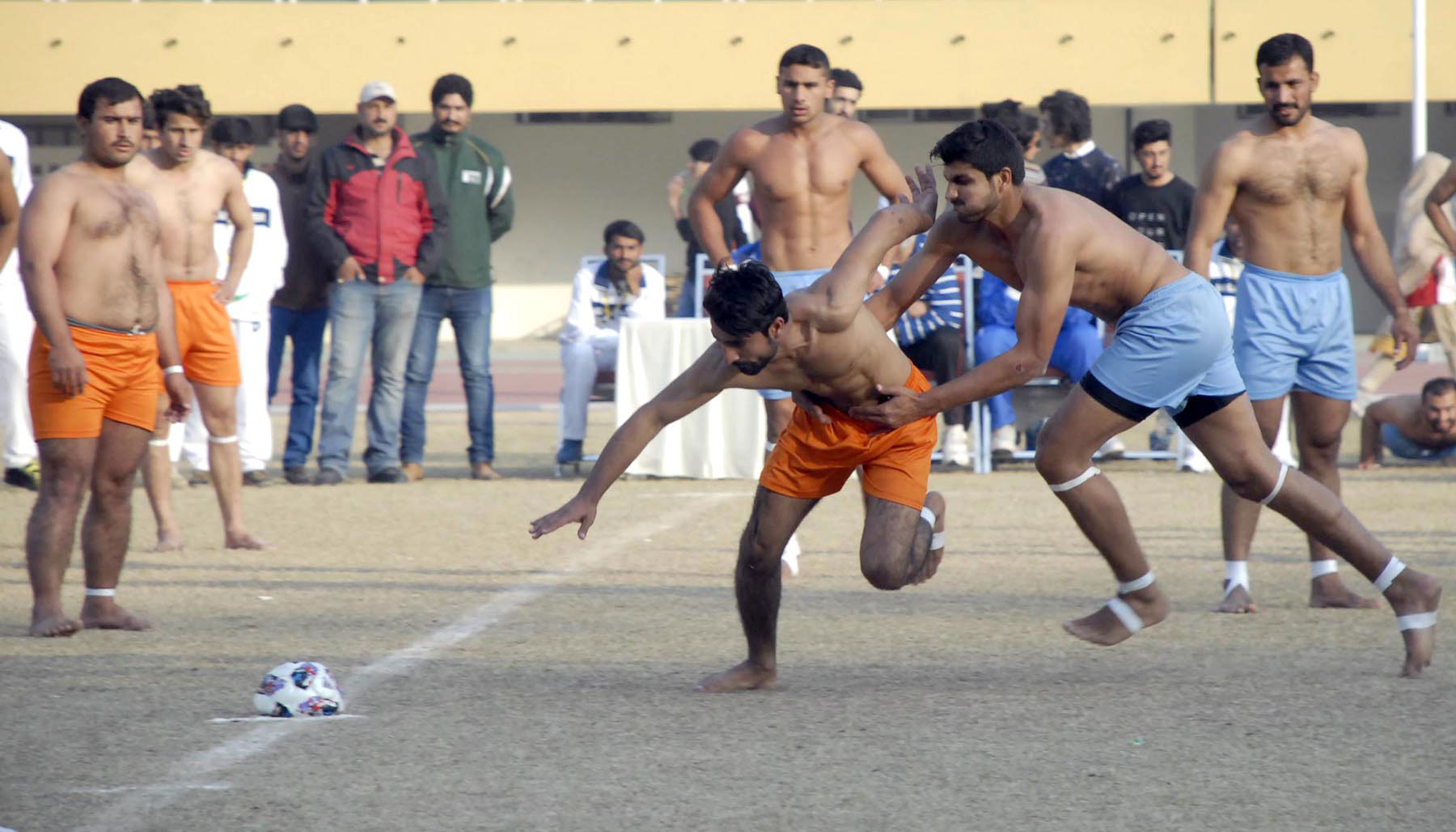 Kabbadi players of Punjab and KP in action during the final of Kabbadi event at the Inter Provincial Games 2017 at Jinnah Stadium. Photo: OINN

---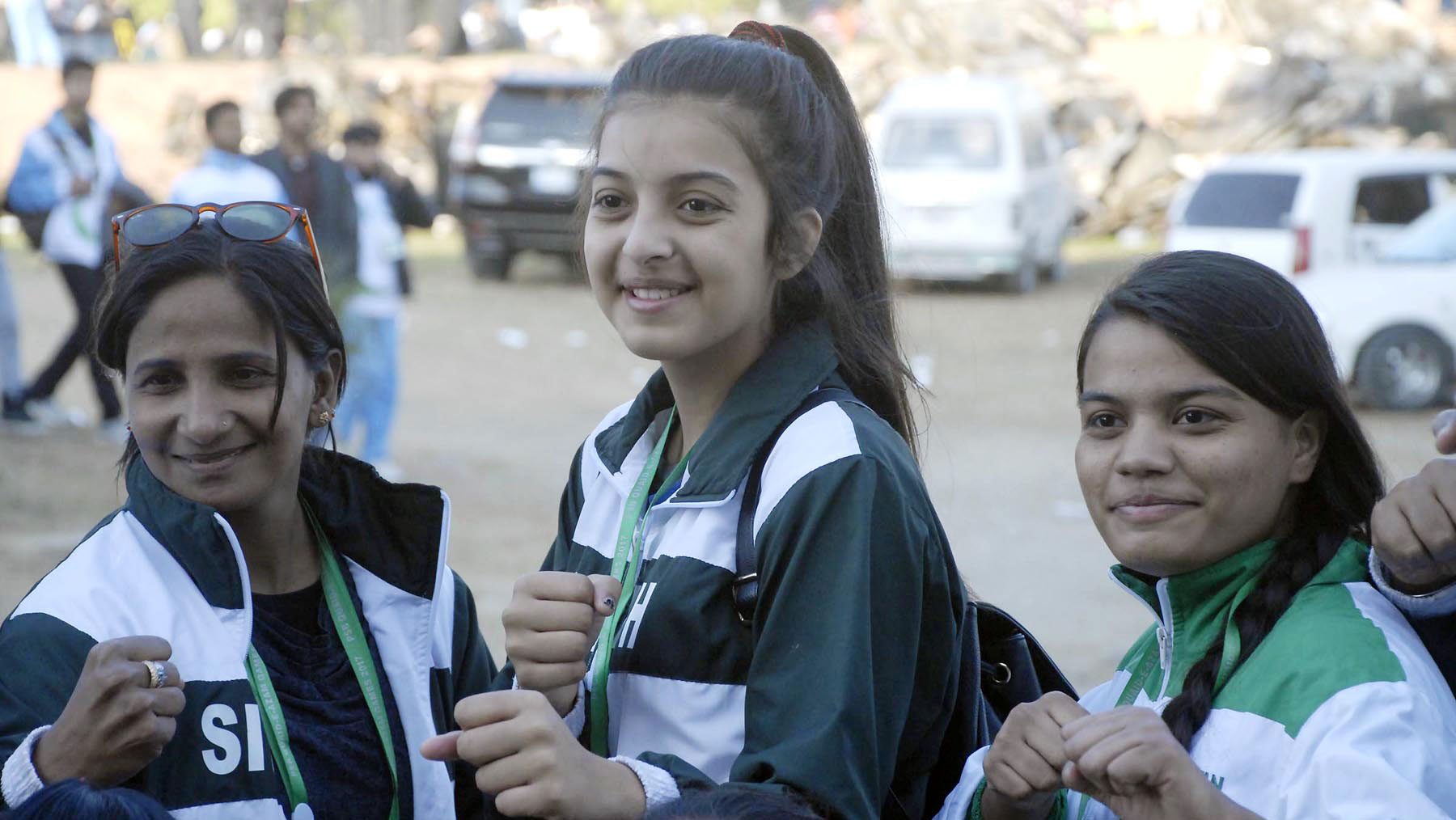 Sindh players pose on last day of 2nd Quaid e Azam Inter Provincial Games 2017. Photo: OINN

---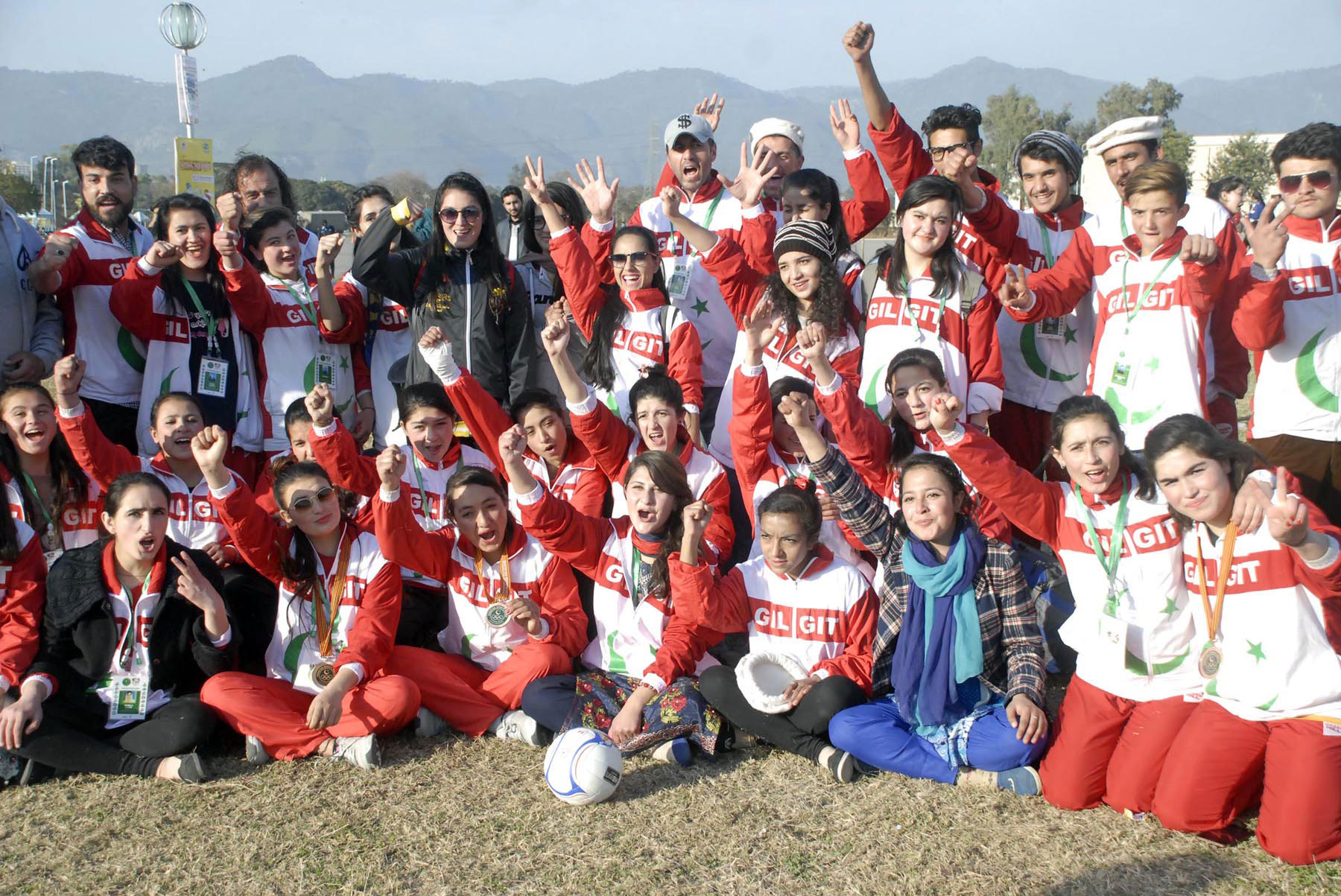 Gilgit-Baltistan players pose on the last day of the Quaid e Azam Inter Provincial Games 2017 at Pakistan Sports Complex. Photo: OINN

---
A girl playing volleyball with the Gilgit-Baltistan team on the last day of the second Quaid e Azam Inter Provincial Games 2017. Photo: OINN

---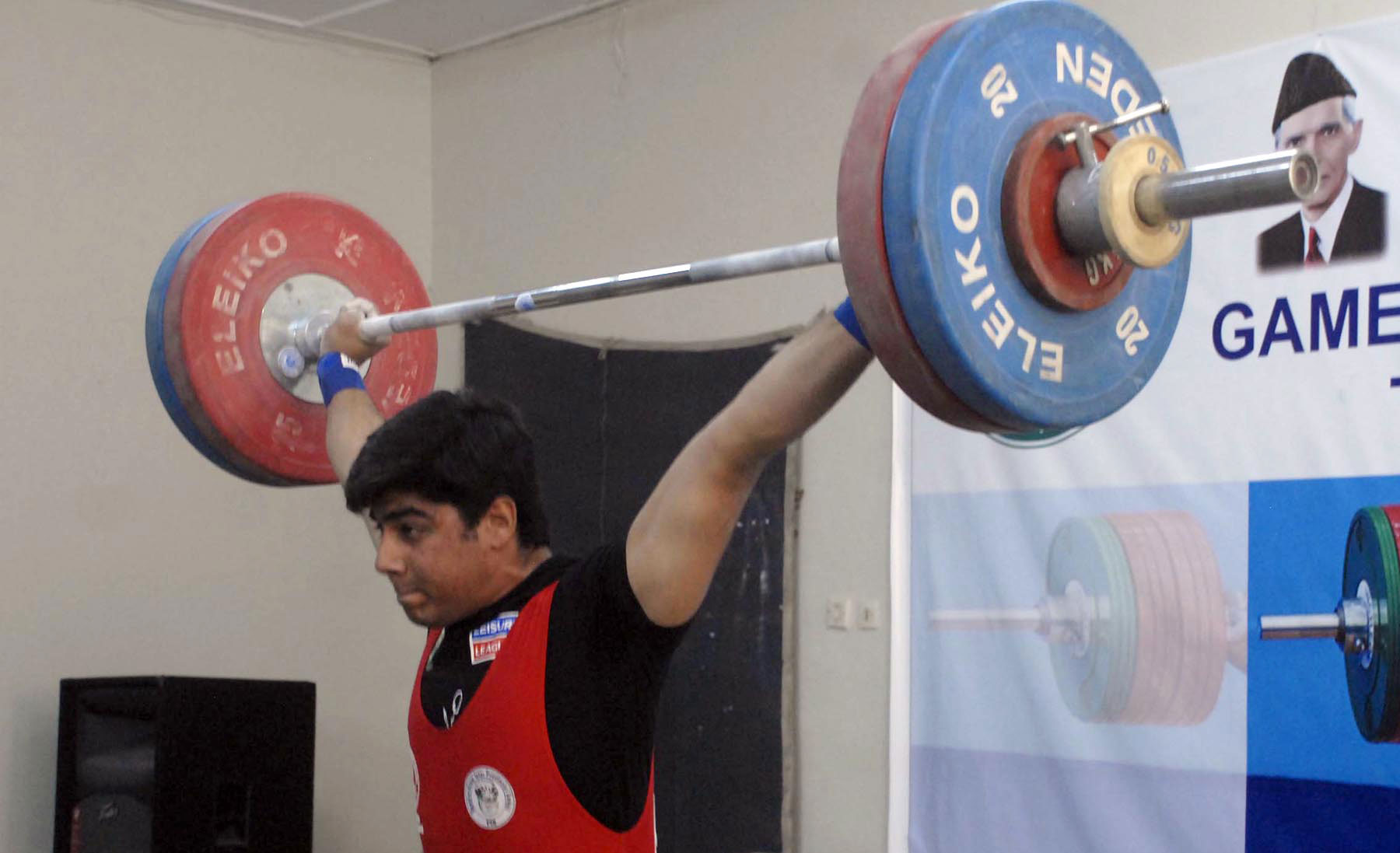 A weightlifter lifting the weight during the inter provincial games. Photo: OINN

---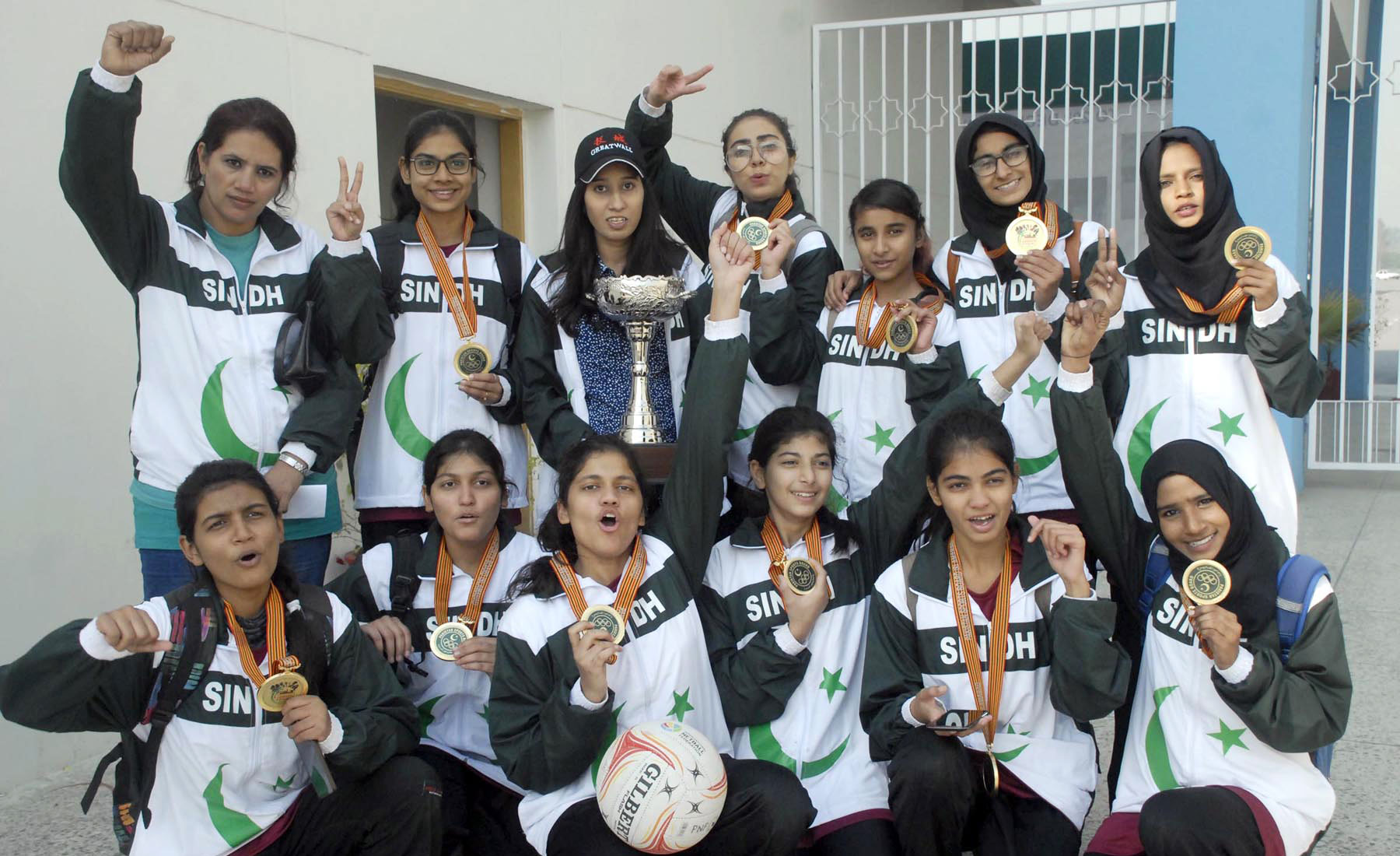 Players of Sindh Netball teams pose after the final during the Quaid e Azam Inter Provincial Games 2017. Photo: OINN

---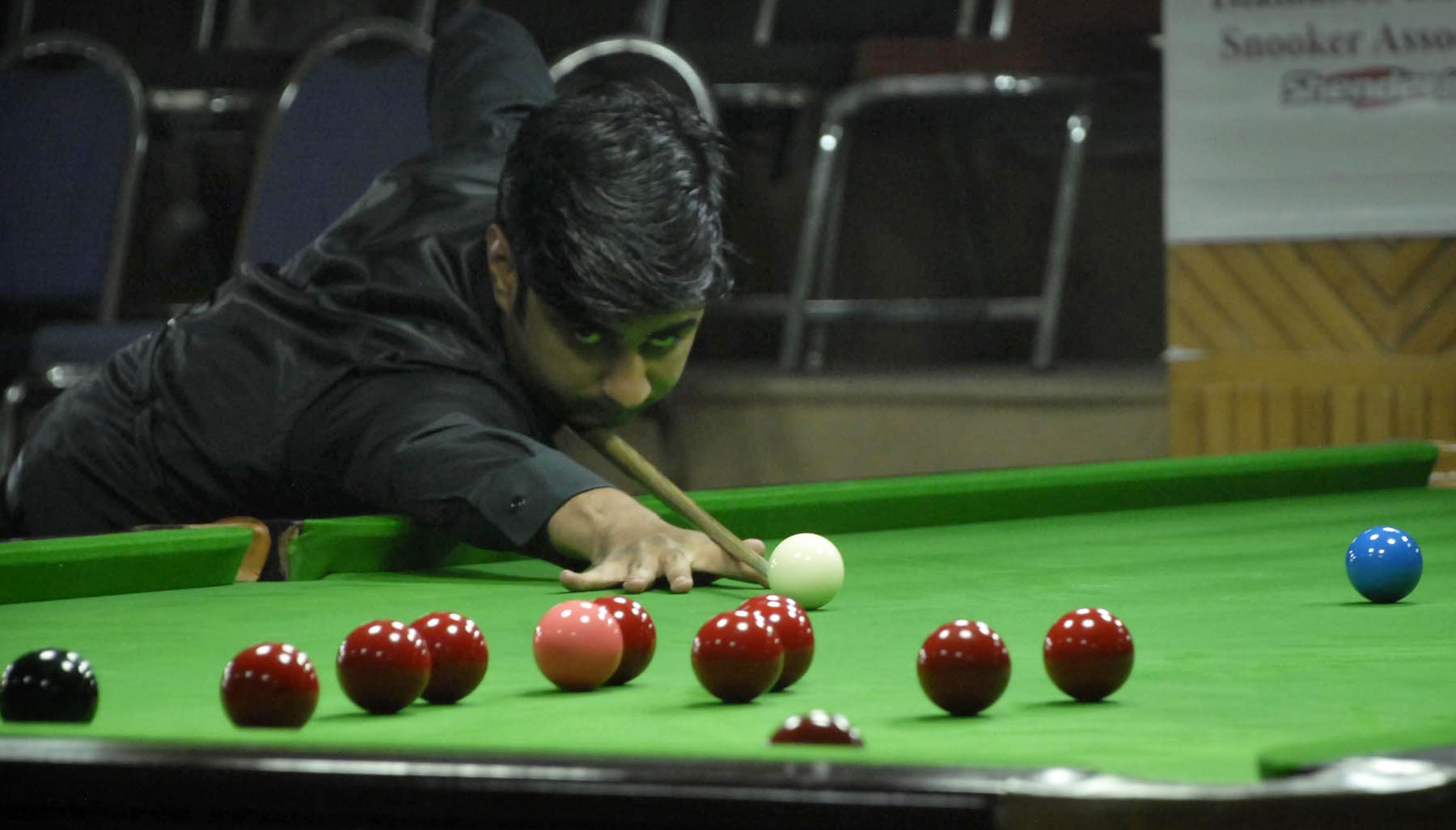 A cueist playing during the final at the second Quaid e Azam Inter Provincial Games 2017. Photo: OINN

---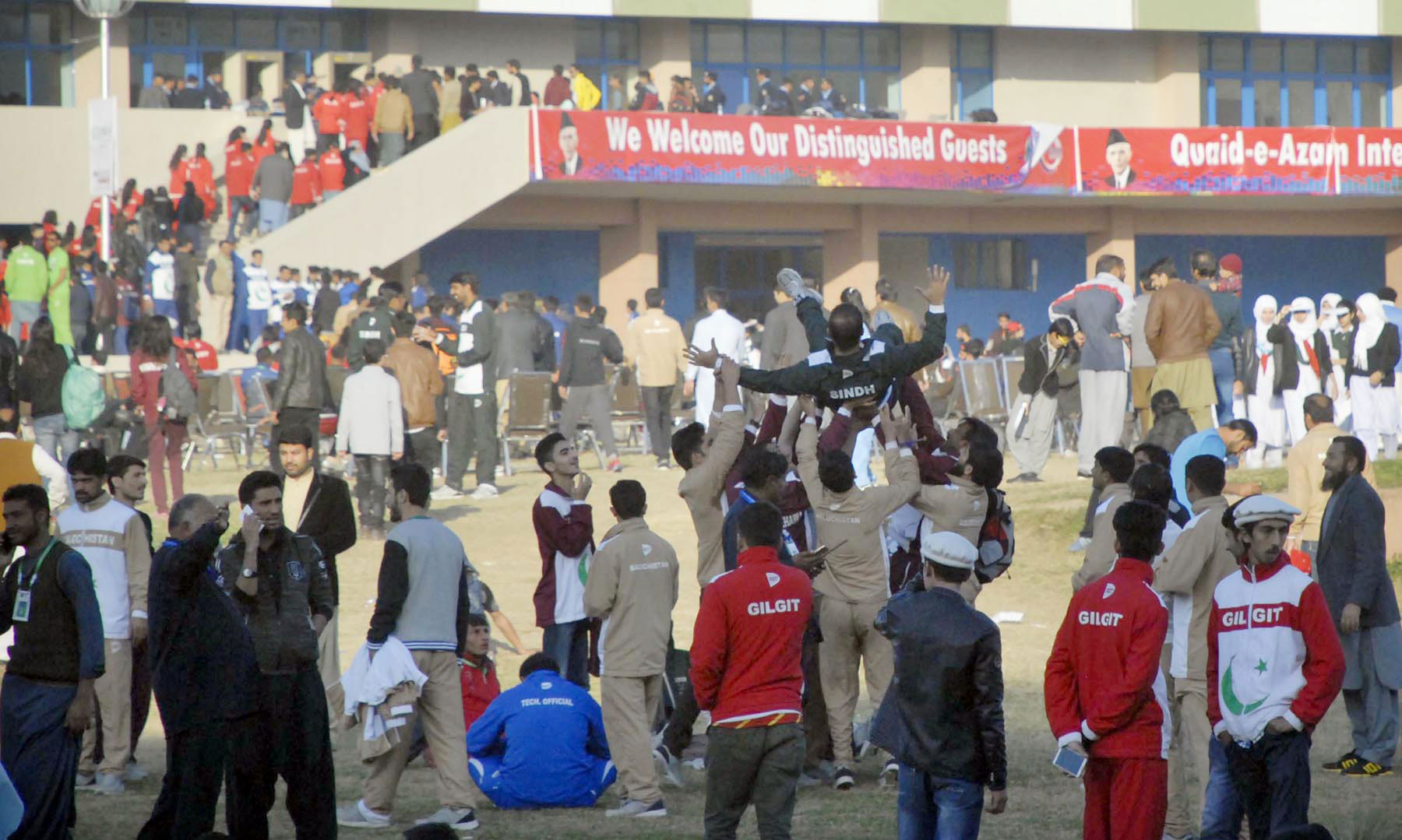 Players celebrating their win during the Quaid e Azam Inter Provincial Games 2017. Photo: OINN

---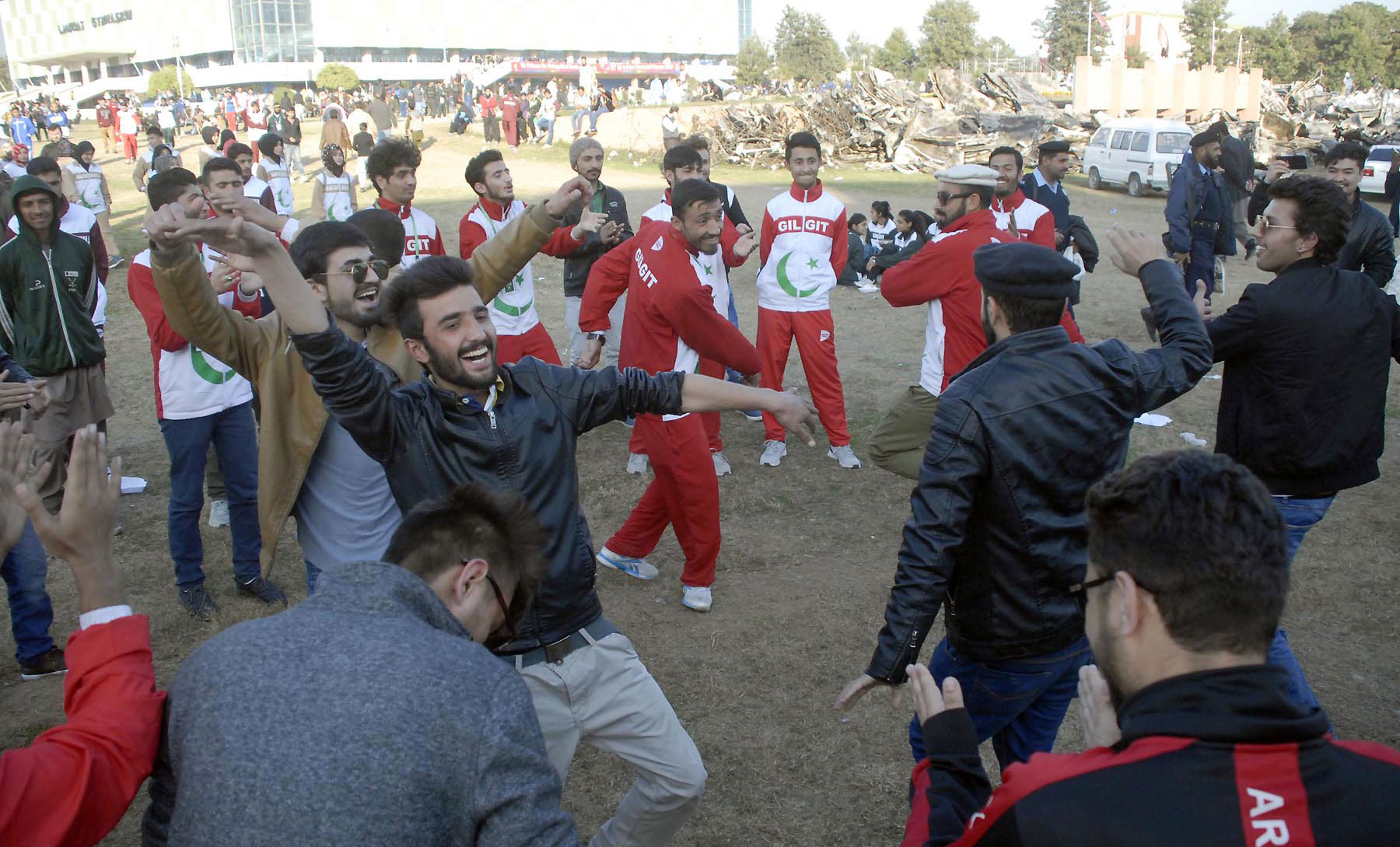 Gilgit-Baltistan players enjoying on last day of the Inter Provincial Games 2017. Photo: OINN

---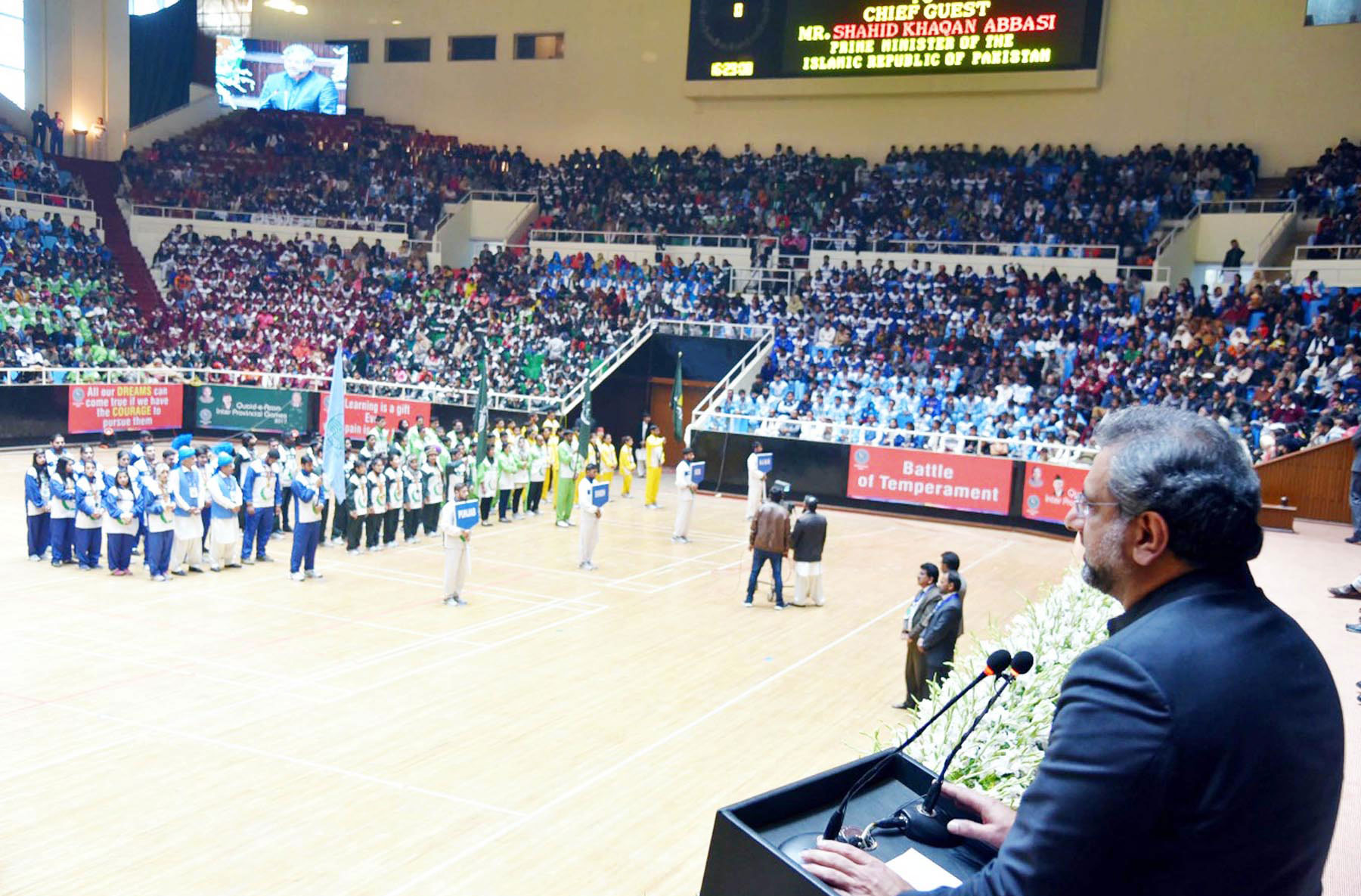 Prime Minister Shahid Khaqan Abbasi addressing the closing ceremony of the Inter-Provincial Games 2017. Photo: OINN

---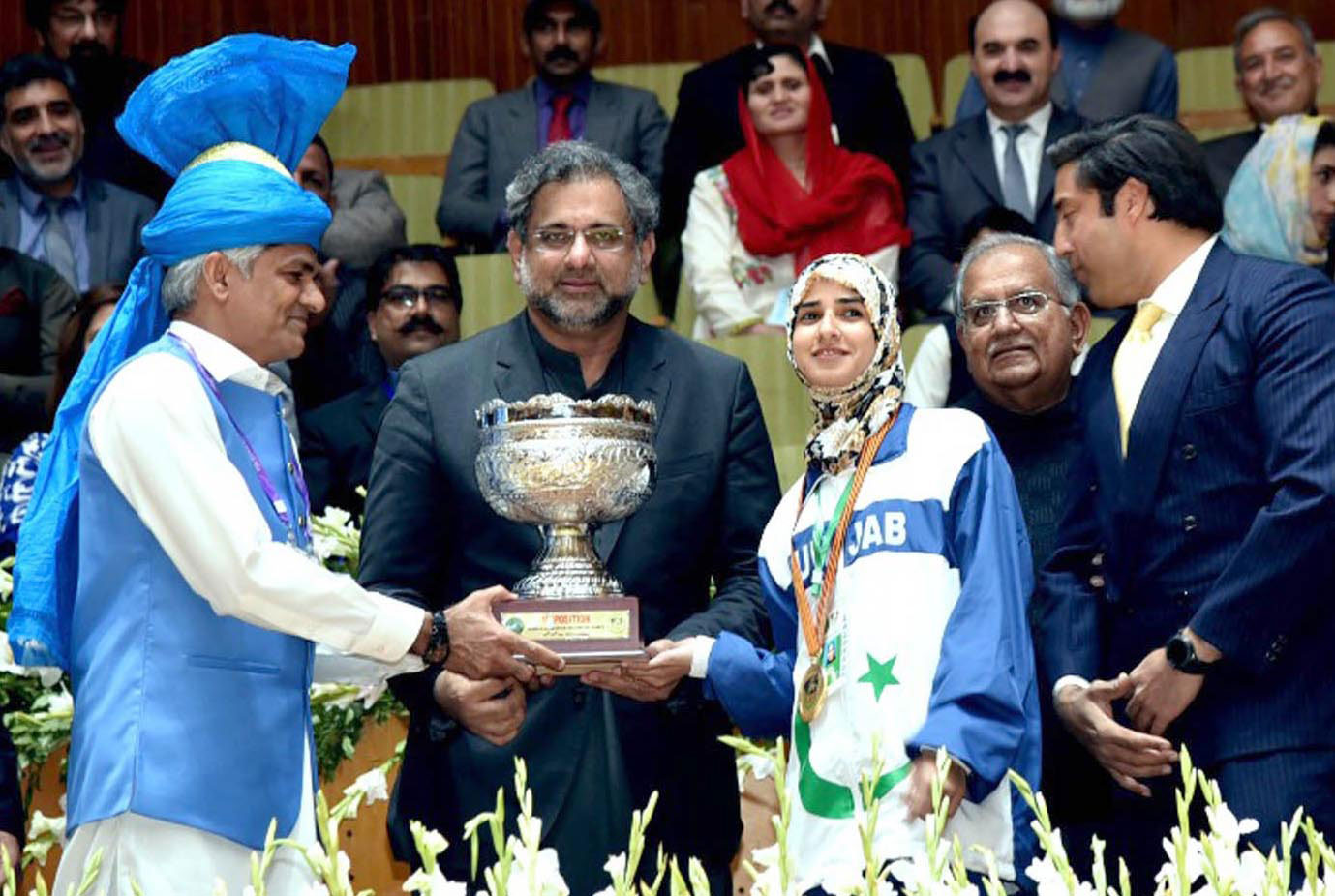 Prime Minister Shahid Khaqan Abbasi awarding the trophy to Punjab team at the closing ceremony of the second Quaid e Azam Inter-Provincial Games 2017. Photo: OINN
---