American freelance producer and director Cynthia Dawn Ritchie aka Pagal Amriki Larki (a mad American girl) has once again won hearts of Pakistanis by spending her Christmas holidays with the people of Sindh.
Ritchie took to microblogging social media website Twitter to share her experience and praised loving and caring nature of the people. Though the beautiful mad girl extolled interfaith harmony in Pakistan but she couldn t hide her disappointment over losing the game of Ludo (Ludo is a tricky game Ritchie).
Ritchie also shared some photos on her Facebook account.
---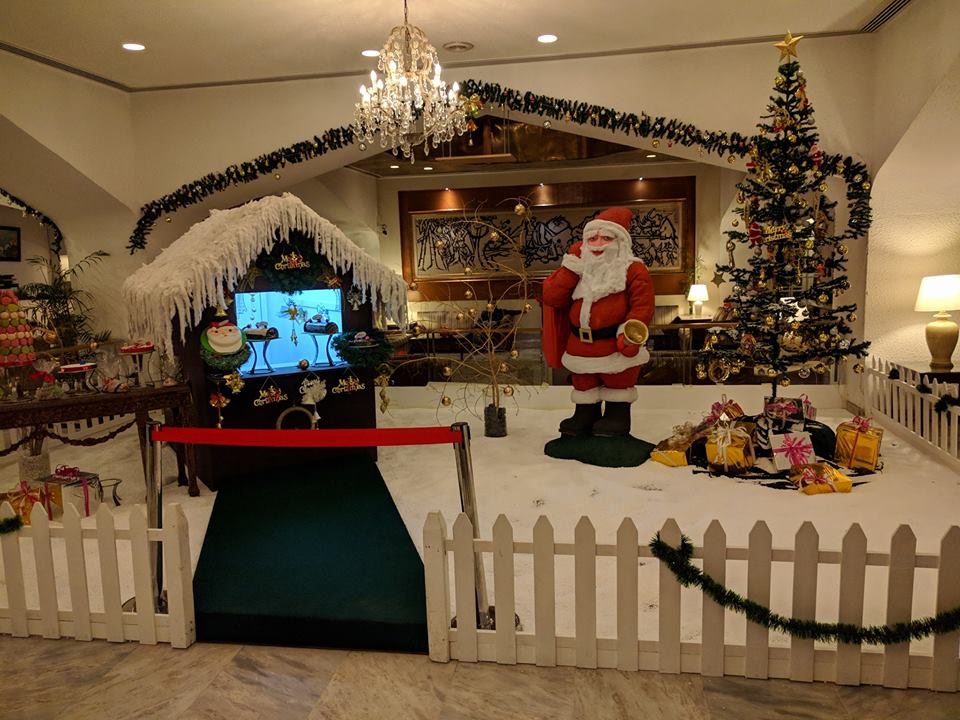 ---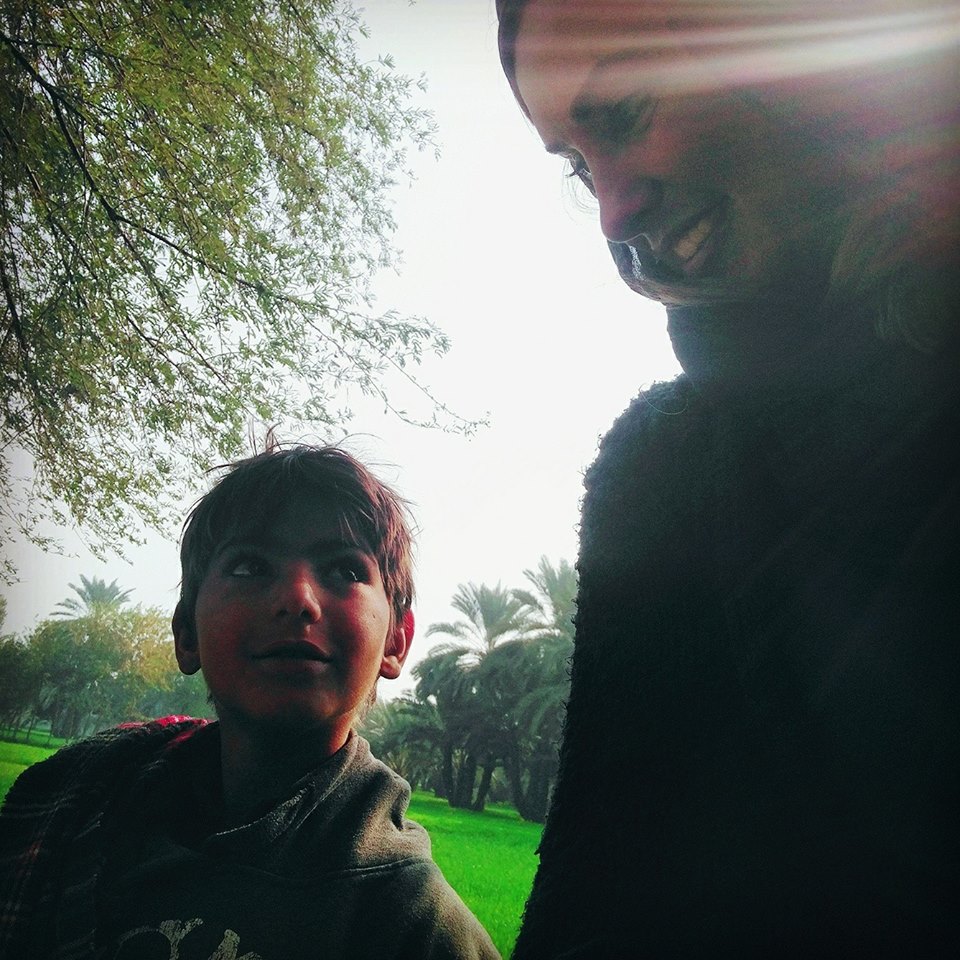 ---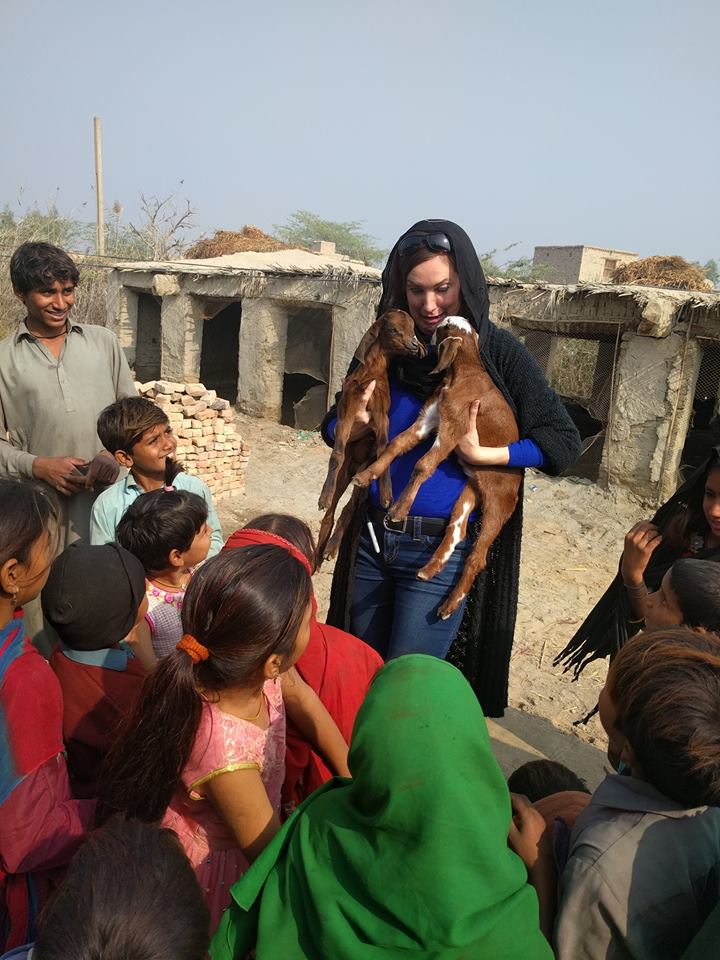 ---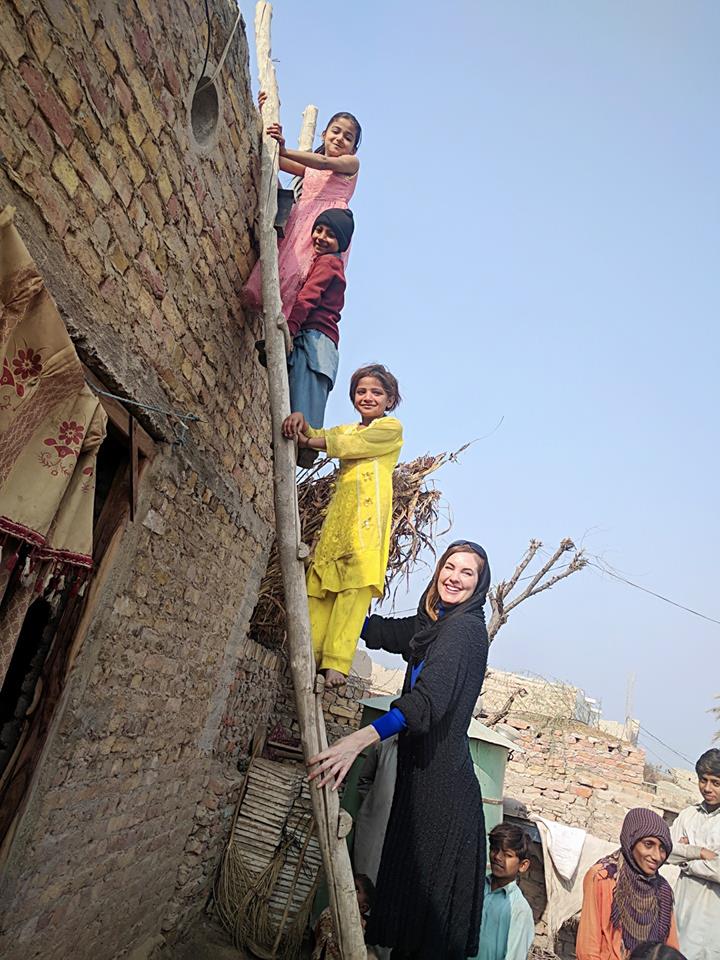 ---
The beautiful American girl is also Jeremy McLellan's Consul General to the Pindi Boys.
Ritchie is documenting her travels in Pakistan for a good cause by producing a docu-series about the nation to educate people on a global platform about the beauty, hospitality and kindness of Pakistan.