MUMBAI – Indian veteran actor Shashi Kapoor has left the world at an age of 79 with some incomplete wishes, among which, the biggest one was to work with legendry Dilip Kumar.
---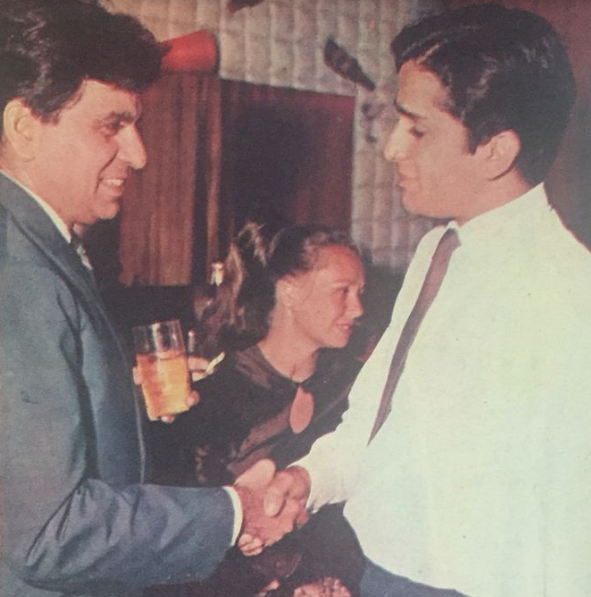 ---
According to family sources, Shashi wanted to produce a movie with Dilip Kumar in a lead actor for which he had also written script but due to deteriorating health, Kapoor was unable to fulfill his wish.
It was also learnt that Shashi Kapoor used to watch Dilip's movies very carefully and had always admired his acting skills.
---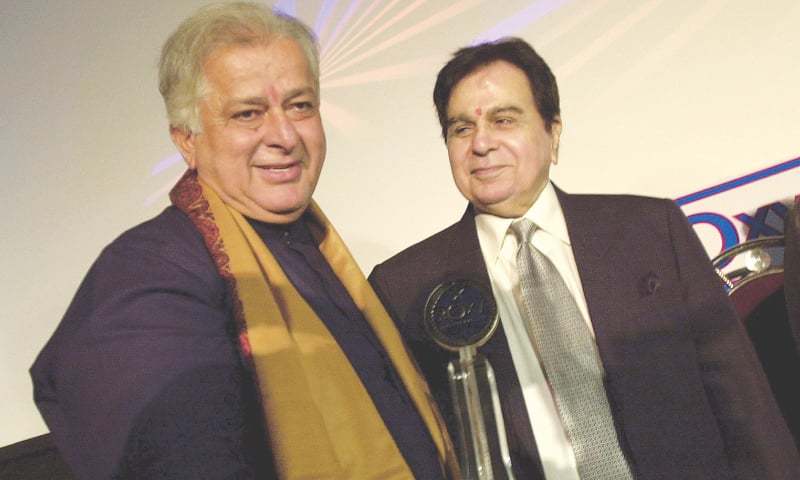 The friendship between the two was commendable
---
On Monday, youngest son of Indian film industry's legitimate hero Prithviraj Kapoor, actor, director and producer Shashi Kapoor passed away in Kokilaben Hospital in Mumbai. The actor was cremated with state funeral and a three-gun salute in the presence of his family members and film fraternity.
Padma Bhushan in 2011 and Dadasaheb Phalke Award in 2015, Shashi got the best of what the fraternity and the government had to offer.
Some of his most sucessful films include Kabhi Kabhie (1976), Jaanwar Aur Insaan (1972), Pighalta Aasman (1985), Doosara Aadmi (1977), Baseraa (1981), Suhana Safar (1970), Zameen Aasman.
The man was one of the very early batch of Indians who worked in European and British films. He worked opposite his sister-in law Felicity in Shakespeare Wallah (1965), Heat and Dust (1982), Pretty Polly, Sammy And Rosie Get Laid (1987) among others.