(Web Desk) – On August 11, 1973, there was a party at 1520 Sedgwick Avenue in the Bronx. Four decades later, we're still talking about it.
Today's Google doodle celebrates the 44th anniversary of that party, which is widely credited as the birth of the Hip Hop movement.
---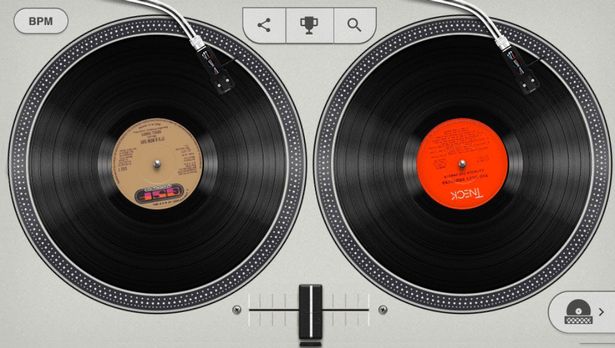 Google Doodle celebrating the 44th Anniversary of Hip Hop. Photo: Google
---
Google's doodle celebrating the 44th anniversary will be running globally for the next 40 hours, featuring a narration of the history by Fab 5 Freddy, who used to host "Yo! MTV Raps" giving a short tutorial intro with art graffiti artist Cey Adams, having interactive turntables that allows anyone to mix their own samples using famous songs from the Google's homepage.
Since this is not the first time Google has come up with an interactive doodle, this project is one of the most complex projects the company has ever done, according to Google's Ryan Germick in Google blog post. "There's a lot that went into figuring out what bitrate of audio you needed to scratch records, how to sync up the beats correctly, and the complexities around animations were firsts for us," he said in a blog post.
---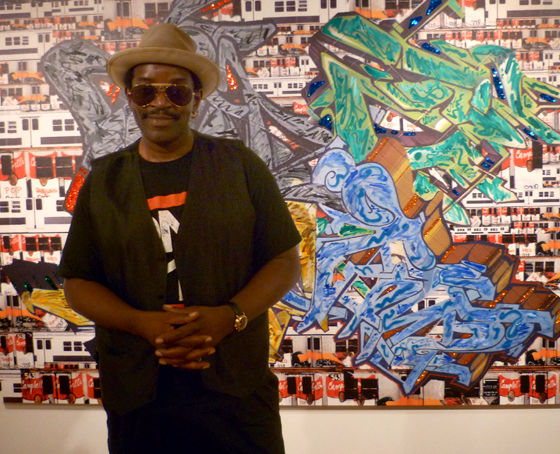 Fab 5 Freddy, is a visual artist, filmmaker, rapper and hip hop pioneer. Photo: artnet
---
---
"We've never done a doodle like this before, both because of the technical challenges and the many voices and collaborators we wanted to include," added Perla Campos, who also worked on the doodle at Google.
---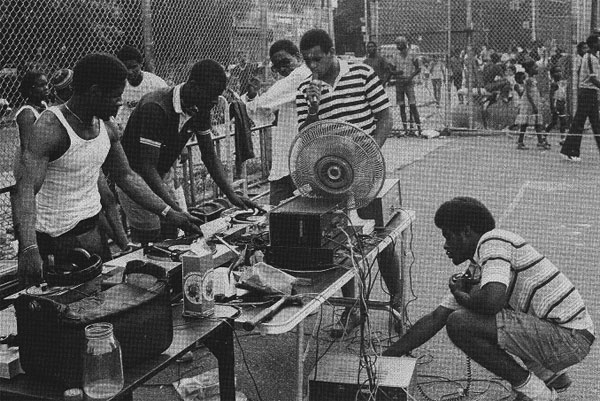 Where it all began. DJ Kool Herc turning tables. Photo: swurvradio
---
Kevin Burke who was among the creative team behind the project explains, "It all started with DJ Kool Herc, an 18-year old Jamaican DJ in the Bronx. He and his sister threw a party in August 1973, and when he DJ'd the party, he used two turntables to extend the instrumental break in the music where people did their craziest dance moves (that's actually how "break" dancing got its name!). And the Hip Hop movement was born."
---
---