(Web Desk) – In an exciting match that saw Pakistan cross the line rather comfortably and beat arch rivals India by a whopping margin of 180 runs, two completely different reactions were displayed on and off the field. Whilst the Pakistani fans rejoiced and celebrated on the streets, the Indian fans were not too happy with the defeat.
---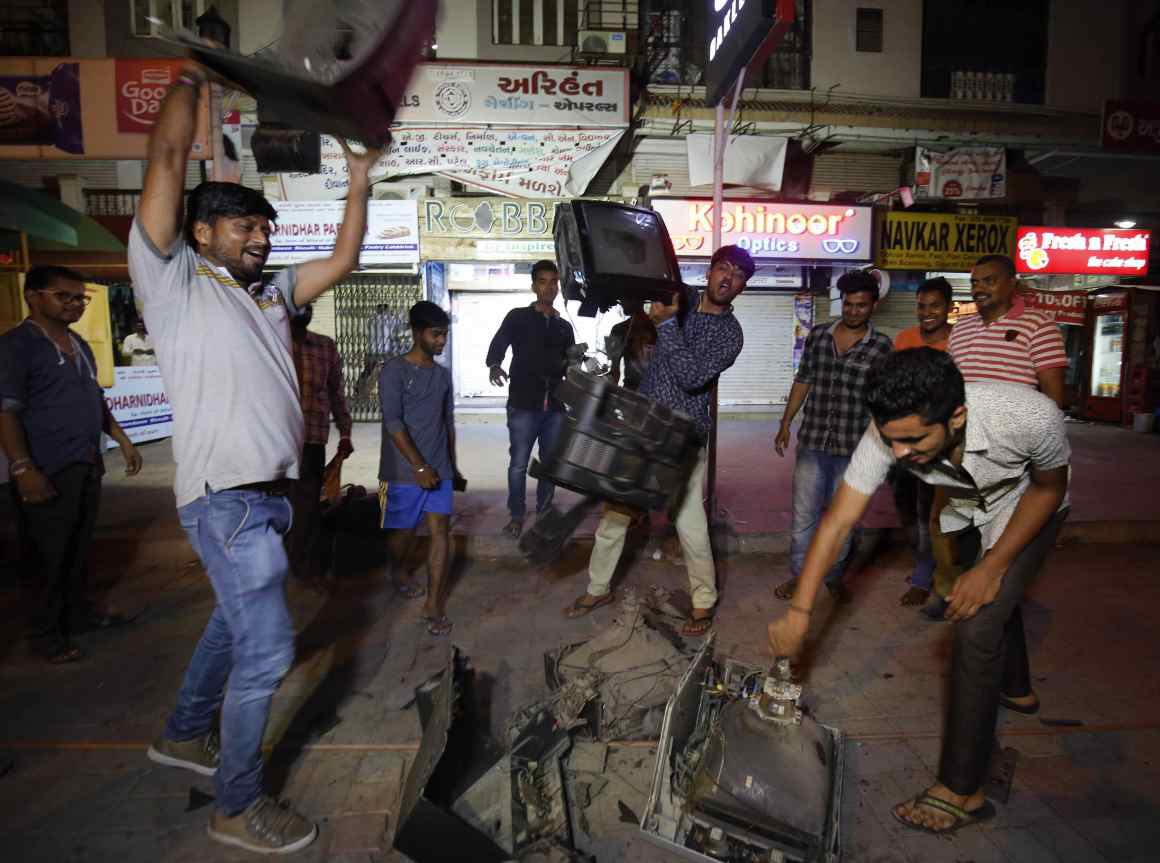 ---
After the humiliating defeat to Pakistan in the final of the Champions Trophy on Sunday, the Indian fans were left distraught and heartbroken. So much was the pain of the defeat that the members of the general public in India took to the streets to show their dissatisfaction with their Cricket team.
According to the reports coming in from India, the Indians didn't take the defeat too well and as a reaction, started breaking their Television sets and started to protest against Kohli's men as a reaction to the 180-run thrashing against arch rivals, Pakistan.
Indian media reported that soon after the end of the match against Pakistan, as many as eight policemen were deployed outside former Indian captain, Mahindra Singh Dhoni's house in Ranchi, India in fear of possible public retaliation.
---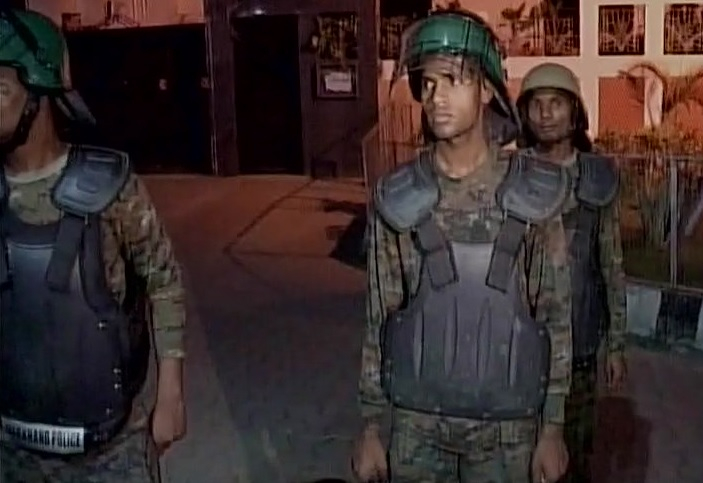 ---
This has not been done for the first time. A similar strategy was attained a few times prior to this especially when India lost in crucial matches in world events previously.