Police on late Friday gunned down a student who had returned from Malaysia after completing his education just six days ago in an alleged encounter in Gizri area.
The police have claimed that the late student was a criminal involved in street crimes.
Dunya News has obtained passport of the returning student. He had completed his education in Malaysia and returned almost a week ago.
Gizri police also claimed to have arrested an accomplice. Bereaved family has said that the 25-year-old was martyred in a fake encounter. On January 1, Zakria was in Gizri area along with his friend named, Azad.
---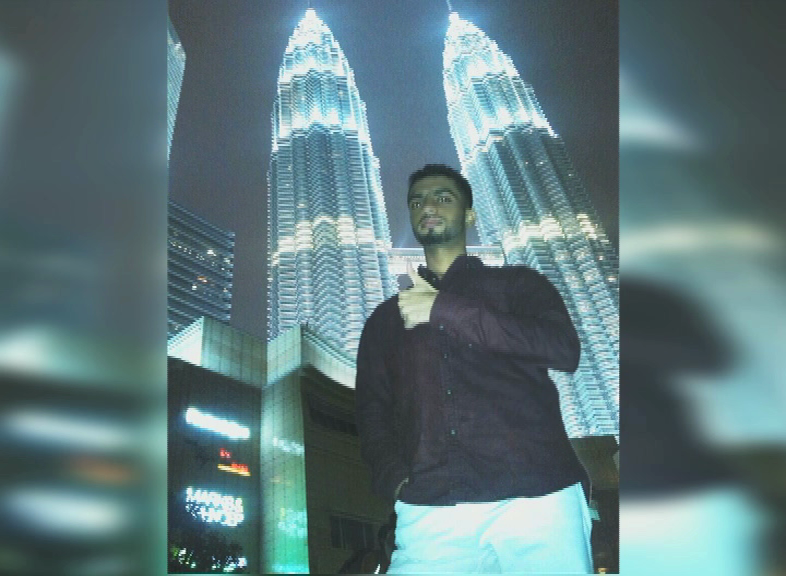 ---
Police have not showed arrest of 22-year-old Azad in any of the police stations until filing of this report. The family said that Zakria was to get married in few days. Police have his national identity card (NIC) but law enforcers are asking the family for it.
Additional IG has taken action on Dunya News report. A team has been formed to investigate the matter and present a report.
---
---
Sindh Police have pulled up socks since the start of targeted operation led by Pakistan Rangers however, tragic incidents like Zakria's killing raise questions over law enforcers.
Street crime cases lowered significantly in 2015. Rangers, Counter-Terrorism Department (CTD) and Sindh Police jointly foiled several terror bids. On the other hand, condemnatory acts on Sindh Police's part also surfaced in the last year. Among different incidents was police's besiege of the Sindh High Court (SHC) and torture of journalists.
Sindh Police Inspector General (IG) Ghulam Haider Jamali is facing a contempt of court case in this regard.